Ralph Stowell DVM
Ralph Stowell, DVM

Dr. Ralph has been a part of Waupun Veterinary Service since 2007. He grew up in Beaver Dam, WI, where he lived next door to his grandfather's veterinary practice. He grew an interest in food animal production medicine working on the family's farm, riding on farm calls with his grandfather and having his own animals.

He earned a bachelor's degree in Animal Science from the University of Wisconsin-River Falls. Ralph went to veterinary school at the University of Wisconsin-Madison where he focused in food animal production medicine. His professional interests include transition cow health and calf growth/health, educating farm personnel, protocol development, and feedlot medicine.

Outside of his veterinary work, he enjoys working with his family on their small beef herd/hobby farm, hunting, fishing and spending time in the outdoors with his wife Teresa and their four children, Wyatt, Oscar, Lucy and Oliver.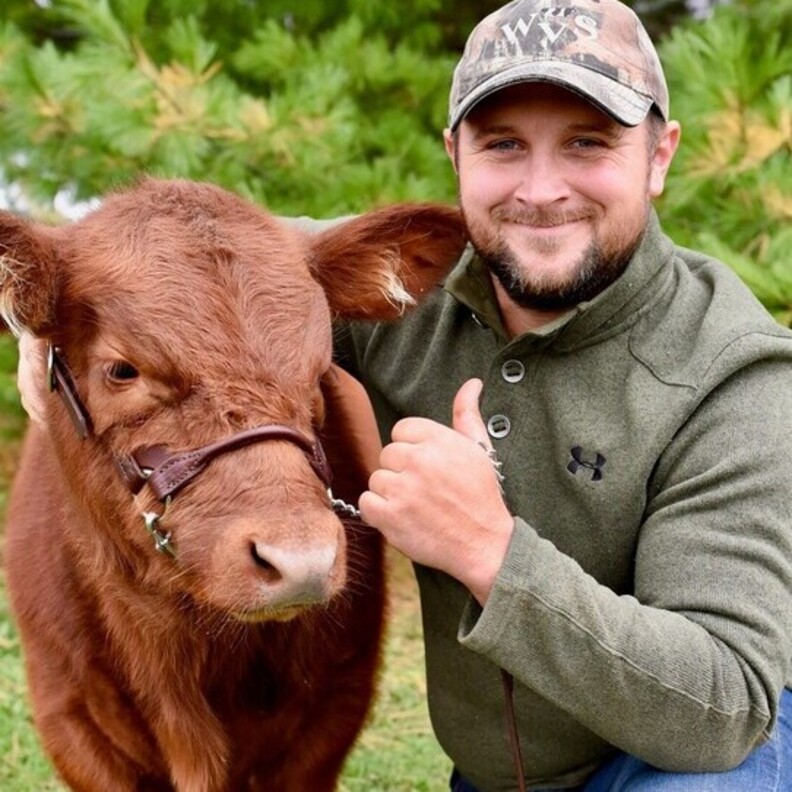 Ralph Stowell DVM